Hospital Ultraviolet sterilizers in the the 77th China International Medical Equipment Fair
---
77th China International Medical Equipment Fair (CMEF)
--Hospital Ultraviolet sterilizers
(Booth No.:H7.1P23)
The 77th Shanghai international medical equipment exhibition was a complete success.
On May 15-18, we duly attended the 77th session of Shanghai international medical equipment fair, exhibited successfully our latest FY - 30 DC car ultraviolet disinfection lamp (national patent products), type FYKX - Y800 ultraviolet disinfection of air purifier, ultraviolet disinfection lamp FYTS - 36H, and many other air sterilization lamp and uv sterilizers. Attracted the attention from domestic and foreign customers, and signed many orders on site.
Over the years our company concentrate on ultraviolet disinfection products research and development, and launch various applicable to hospitals, clinics, operating rooms, hospitals, schools, pet hospital, medical sterilization equipment, in recent years introduced household type ultraviolet disinfection lamp and disinfection purifier, provide people with a more professional way of disinfection, the pursuit of medical disinfection industry breakthrough and development.
China international medical equipment fair (CMEF), was founded in 1979, the spring and autumn period and the two terms a year, after 37 years of continuous innovation, self-improvement, and has become the asia-pacific region's largest medical equipment and related products, services, exhibitions. Comprehensive exhibition covers include medical imaging, in vitro diagnostic, electronic, optical, emergency treatment, rehabilitation care, mobile medical treatment, medical service, the construction of hospital, medical information technology, wearable, such as tens of thousands of kinds of products, direct and comprehensive service in medical equipment industry from the source to the end the whole medical industry chain. Each of the nearly 4000 from 28 countries and regions and medical device manufacturing enterprise more than more than 150 countries and regions of the world's 200000 person-times of government procurement, the hospital buyers and dealers together CMEF trading, exchanges; With the deep development of the exhibition to become more professional, has created the conference BBS, CMEF Imaging, CMEF IVD, CMEF IT, ICMD China international medical equipment design and manufacturing technology exhibition brands and so on a series of medical domain, CMEF medical industry has become the largest professional medical procurement trading platform, release the best corporate image and specialized information center and academic, technical communication platform.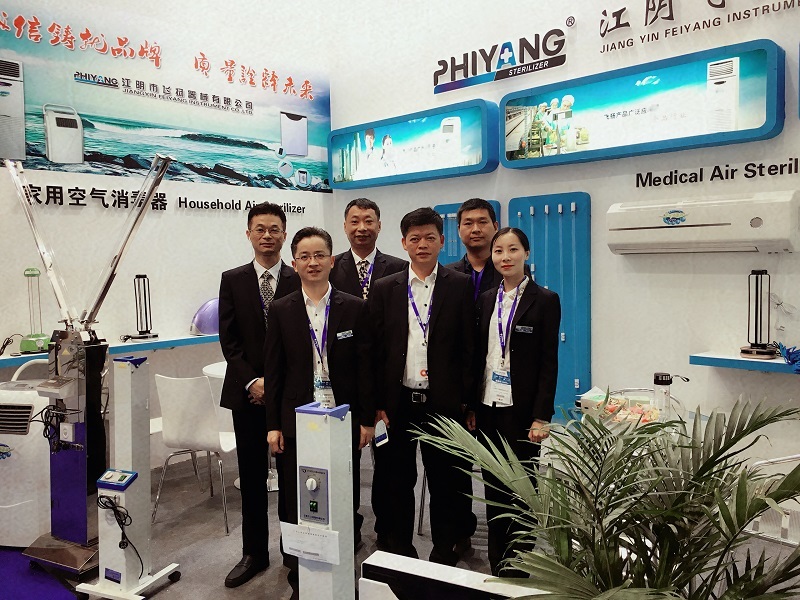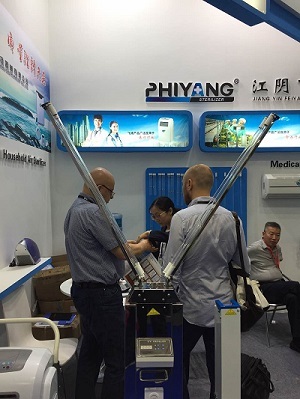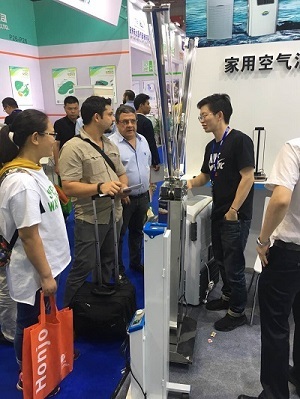 ---